Our senior executives have over 80 years of combined experience in the structured settlement industry. We are: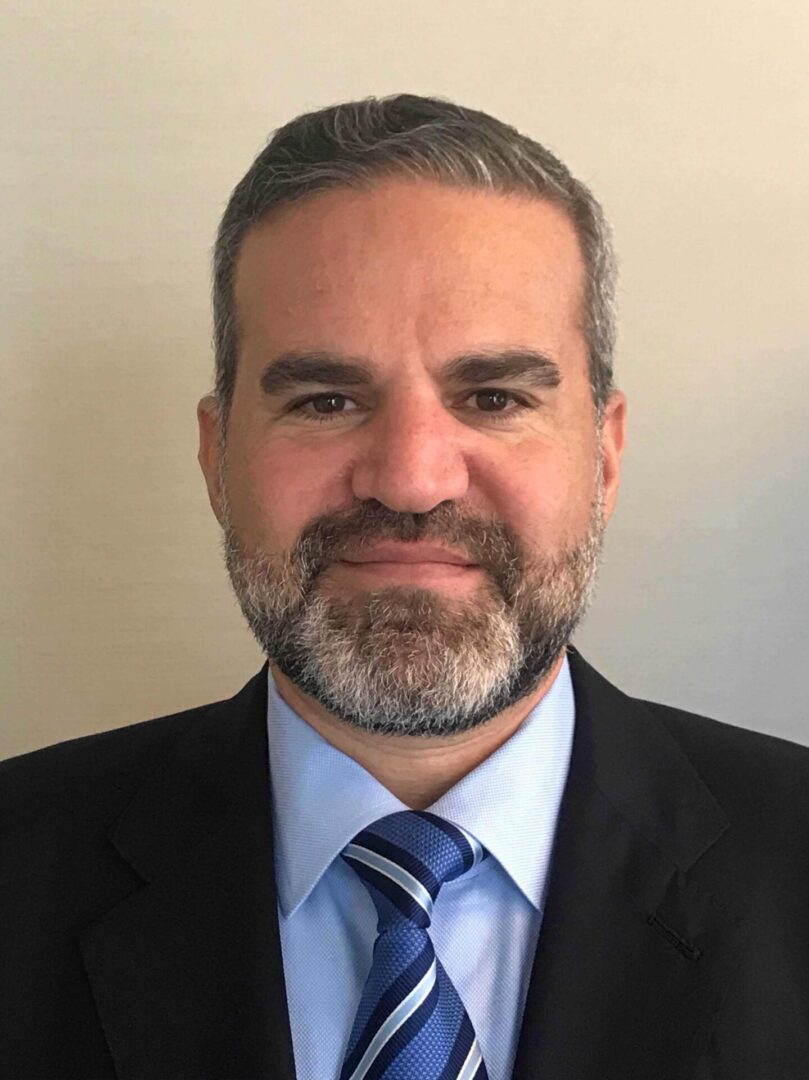 Todd A. Kipnes,
Principal & General Counsel
Todd Kipnes has been a structured settlement broker since 2003, focusing primarily on medical malpractice cases in the New York area. In that time, he has earned a reputation as one of the industry's most knowledgeable practitioners, and is frequently asked to serve on panels or lecture on structured settlements and related topics by bar associations, insurance companies, claims administrators, government entities, law firms, and judges. His clients include some of New York's largest and most well-respected hospitals, insurance companies, and government entities.
Prior to his structured settlement career, Todd was a litigation associate with Paul, Weiss, Rifkind, Wharton, and Garrison – widely regarded as one of the top litigation firms in the nation. While there, he concentrated primarily on complex corporate matters and defended corporate clients in a number of civil and criminal actions. He is admitted to the New York Bar.
Todd has a B.A. from Cornell University; a J.D., with Honors from the University of Chicago Law School; and an M.B.A. from Columbia University.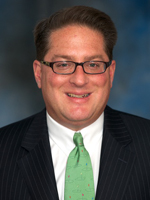 Franklin K. Crowley,
Principal
Frank Crowley has spent his entire career in the structured settlement industry, and the last 21 years as a structured settlement broker. His clients include some of the largest insurance companies in the U.S. and, although based in New York, his practice is nationwide in scope. Because of his experience, expertise, and effectiveness, Frank is frequently asked to personally handle significant, difficult, or complex cases around the country.
Prior to becoming a broker, Frank worked on structured settlements with AIG Life Insurance Company, which gives him a unique and important perspective on the structured settlement process.
Frank has a B.B.A. in Management Information Systems from James Madison University.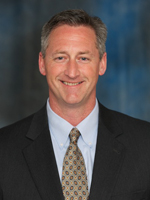 Kevin J. Silo, CSSC,
Vice President
Kevin Silo brings a diverse and seasoned perspective to KCG, with more than two decades of experience in the structured settlement industry. He began his career in 1987 as a broker for Johnson & Higgins in both New York and Chicago, and then worked as a broker for Financial Settlement Services in Connecticut. In these positions, he developed and provided comprehensive settlement consulting services to his clients, including many Fortune 500 companies, self-insured corporations, plaintiff and defense attorneys, and insurance carriers.
Before joining KCG, Kevin spent eleven years at The Hartford, a Fortune 100 company that offered annuities and other financial products to the settlement industry. Kevin led a team of structured settlement professionals in business development, client relations, and product development, and provided input on strategic direction, helping Hartford to become an industry leader.
Kevin earned his B.A. from Montclair State University and the Certified Structured Settlement Consultant (CSSC) designation from the National Structured Settlement Trade Association in conjunction with the University of Notre Dame.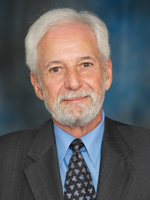 Marvin Kipnes (1945 - 2017)
Marvin Kipnes was one of the founders of the structured settlement industry, and an industry leader, and New York's premier practitioner, for many years. From the beginning of his structured settlement career in 1984, Marvin arranged billions of dollars of structured settlement annuities in thousands of cases. He was one of the most respected and prominent practitioners in the nation, and a frequent resource for claims professionals, defense attorneys, plaintiff attorneys, claimants, and judges alike.
His expertise in the structured settlement process, and his familiarity with the system and its participants, made him uniquely effective in settling cases and implementing structured settlements.