Services | for
Claims Professionals
The services we offer to claims professionals include:
Claims professionals frequently integrate our services – which are always provided free of charge – into the settlement process, even in cases where a structured settlement does not result.
In addition, because of our reputation for integrity and professionalism, and our strong relationships with all participants in the settlement process, we are often called upon when firmly entrenched positions, on either side, impede settlement negotiations. Our involvement, and the illustrations and analyses we provide, can be effective tools in promoting dialogue and the use of objective factors in the negotiation process.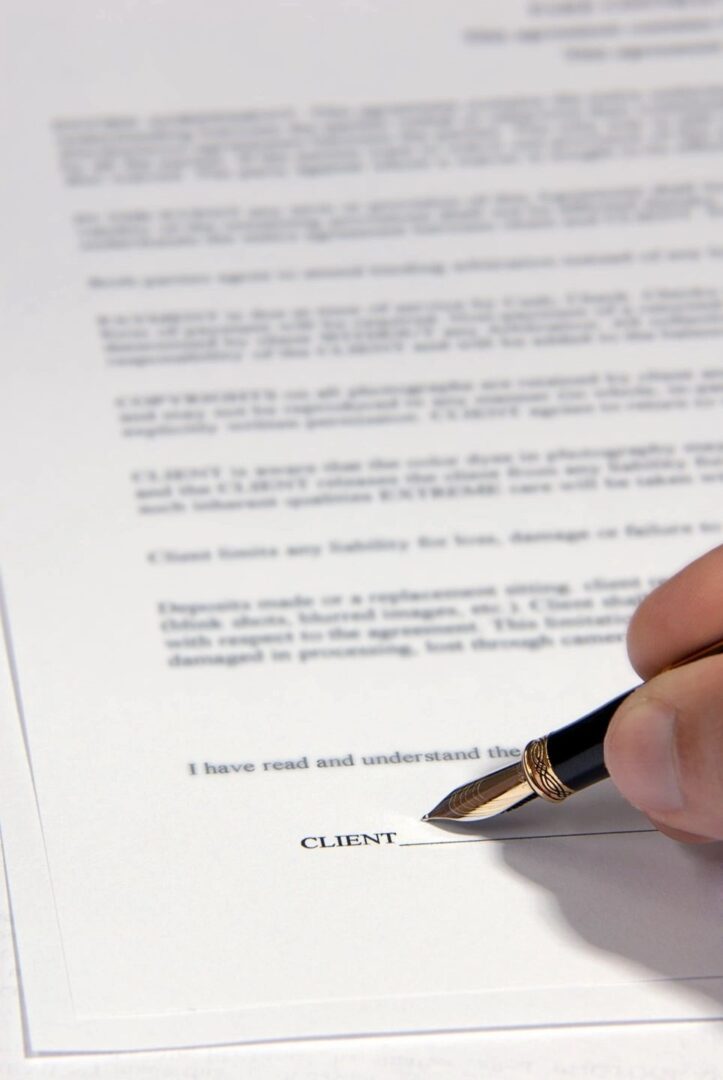 The services we offer to attorneys include:
We strongly believe that a structured settlement should not generate additional work or complications for any of the attorneys involved in a matter. Our job is to make the structured settlement process – including the decision whether or not to pursue a structured settlement – as simple and straightforward as possible, at no cost to the attorneys or their clients.
Attorneys rely upon our experience, expertise, and dedicated personal service to ensure that the structured settlements in their cases are implemented correctly, with the greatest possible benefit to the claimant, and with complete transparency for all parties involved.
Annuities and related life insurance products can provide tax and other advantages in a number of different contexts, including non-qualified structured settlements, deferred compensation plans, installment sales, real estate transactions, charitable trusts, retirement planning, and estate planning.
If you think an annuity might be right for you, or if you have questions on the uses and advantages of annuities, please give us a call. The information and services we provide are always free of charge.